Start or grow your yard care business with us.
Year-round work with guaranteed minimums, bi-weekly payouts, and tips.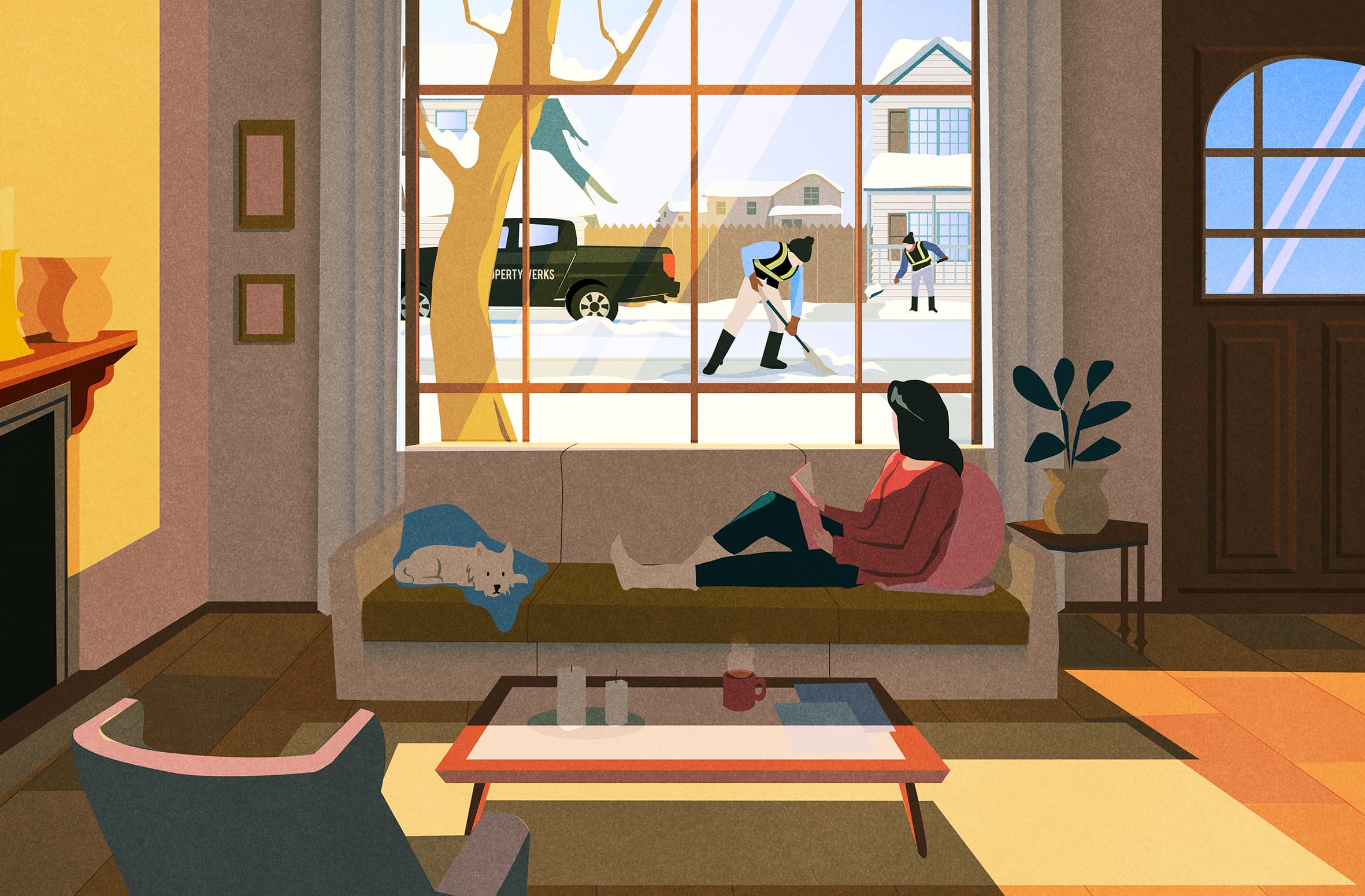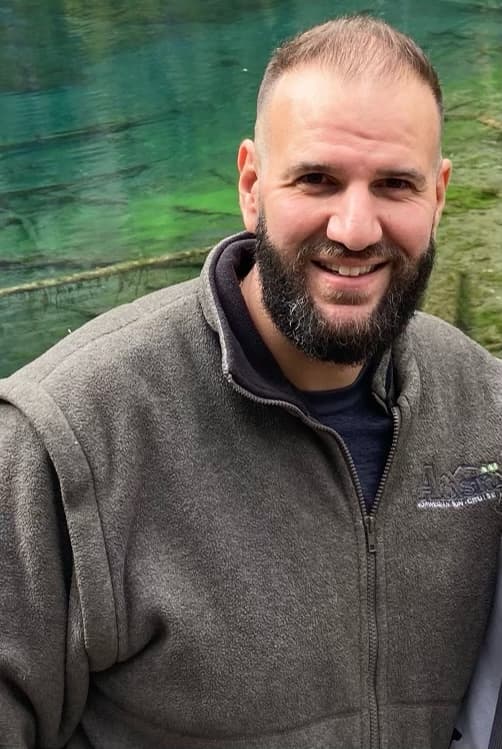 "I love working with Property Werks! They exceed the competition! Everything from communication, to payments, to routing is 5 out of 5 stars! Solid communication, no hassle payments, easy routing for best fuel efficiency. The best decision I made was to subcontract for them."
Sebastian Morello
Year-round Contractor
More real work, less paperwork.
We help our contractors focus on the work that pays by handling all the marketing, client-communication, billing, scheduling and routing for you. Manage your workload and collect payment and tips by direct deposit every 2 weeks.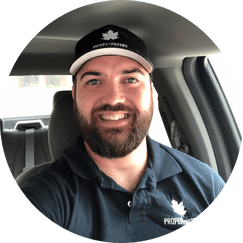 Sean Peters
Operations at Property Werks
How does it work?
Focus on the work that pays.
Our contractors get vetted jobs, year-round work, optimized routes, bi-weekly payouts by direct deposit and 100% of their tips.
Efficient
Always optimized routes.
Your routes are optimized with as little in-between travel time as possible, so you can cover more ground in less time.
Field app
Manage your work on the go.
Load up your route and go. Complete with job notes and picture notifications to keep clients informed.
Simple
Focus on the job.
We take care of all the marketing, client support and billing so you can just focus on doing great work.
Money matters
Make your fair share.
We take a small percentage of each contract, and you keep the rest. Earn $90K+ with a full route plus 100% of your tips.
Year-round
Keep busy all year.
Our services cover all the seasons so you can work year-round.
I'm in!
To join our team you will need your own vehicle and equipment, a smart phone, and must be able to consistently deliver high-quality work.If that sounds like you, submit your information here to get started.
"Working with Property Werks has been the best thing for my business. Everything is managed professionally, the people are great to work with and it makes our lives easy!"